The verified badge appears as a blue checkmark next to your username and can enhance your profile's visibility, trustworthiness, and appeal to your audience. But how do you get verified on Instagram? Here are some tips, tricks, and requirements to help you increase your chances of getting verified on the platform.
Instagram verification is a coveted badge of authenticity and credibility that signifies that you're a notable public figure, celebrity, or brand on the platform.
Rumors in 2023! Instagram may soon accept a small monthly payment for becoming verified.
Social media continues to evolve. As such, there have been reports that Instagram is thinking about making the verified badge available to all who are willing to pay a small monthly fee. Similar to what Twitter recently did.
Personally, I feel that this change would greatly reduce the value and benefits of being verified if everyone could simply pay $10 a month to be verified. This paid feature is currently being tested in a few select countries.
Meet the Eligibility Criteria
Instagram's verification process is selective and primarily intended for public figures, celebrities, and brands that are at high risk of impersonation or brand abuse. To be eligible for verification, you must meet the following requirements:
Your account must be public and have a complete bio, profile picture, and at least one post.
Your account must represent a real person, registered business, or entity.
Your account must be active. It greatly helps if you use Instagram on a regular basis and post frequently.
Your account must have a significant following and reach, indicating your relevance and influence in your industry or niche.
Your account must have a history of media coverage or press mentions, demonstrating your notability and public interest.
Submit a Verification Request
Once you've met the eligibility criteria, you can submit a verification request through Instagram's settings. To do so, follow these steps:
Go to your profile and tap the three horizontal lines in the top right corner.
Tap Settings and then Account.
Tap Request Verification and provide the required information, including your full name, category, and government-issued ID or official business documents.
Submit your request and wait for Instagram to review it.
Optimize Your Profile
While Instagram doesn't explicitly require you to optimize your profile for verification, it can help strengthen your case and enhance your chances of getting verified. Here are some ways to optimize your profile:
Use a high-quality profile picture that represent your brand or persona.
Write a clear and concise bio that highlights your unique value proposition and relevant keywords.
Include your website or other social media profiles to showcase your online presence.
Create consistent and high-quality content that aligns with your niche and audience's interests.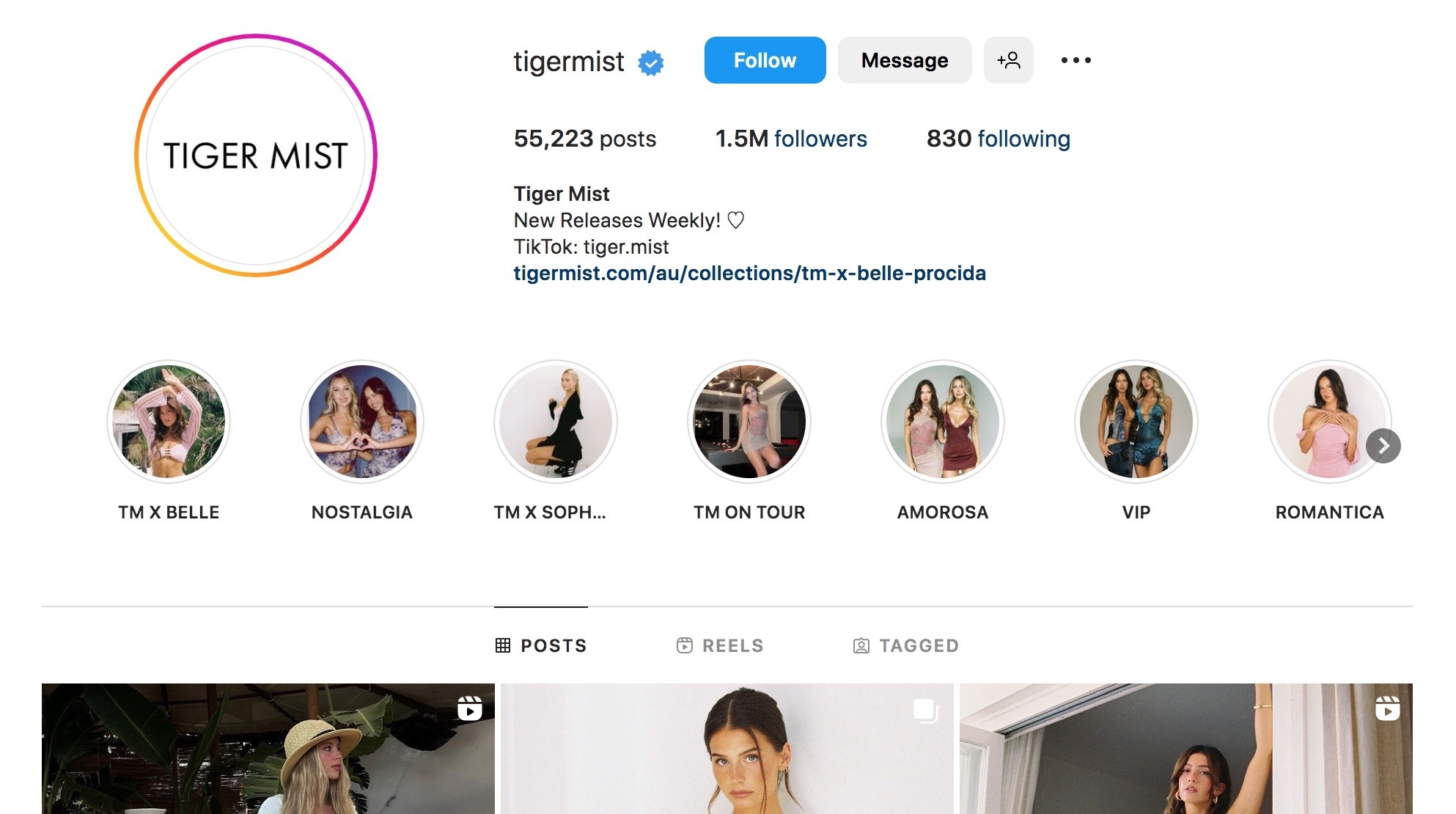 Build Your Online Presence
One of the primary criteria for Instagram verification is having a significant following and reach that reflects your relevance and influence. To increase your chances of getting verified, you need to focus on building your online presence and growing your audience. Here are some ways to do that:
Use Instagram's built-in features, such as stories, reels, and live videos, to showcase your content and engage with your audience.
Collaborate with other accounts in your niche to expand your reach and visibility.
Use relevant hashtags to increase your content's discoverability and attract new followers.
Cross-promote your Instagram account on your other social media channels and website to drive traffic and followers.
Growth services such as SocialPlus can be helpful for quickly establishing your online presence.
Be Patient and Persistent
Instagram's verification process can take several weeks or even months, and there's no guarantee that you'll get verified even if you meet all the requirements.
Therefore, it's essential to be patient and persistent and continue building your online presence and engaging with your audience, regardless of the verification status.
In conclusion, getting verified on Instagram requires meeting the eligibility criteria, submitting a verification request, optimizing your profile, building your online presence, and being patient and persistent.
While there's no surefire way to get verified, following these tips, tricks, and requirements can increase your chances and enhance your overall social media strategy.